So, here i am again, on my second day in Stockholm with the Fuji x100f. I started the day with a short walk to the subway station "Kungsträdgården", capturing some of the nice park atmosphere overground and the artful design underground - because many subway stations in Stockholm are decorated and designed with colourful art installings. My destination on that day: the Fotografiska Museum of Photography. Here i could experience 5 different art/photography exhibitions - and a tasty meal in a really nice atmosphere as well. On the evening of the 30th of April, i revisited Riddarholmen to take part in the celebrations of Walpurgis Night with a nice bonfire and lots of friendly people around it, directely at the waterfront. Check out my impressions below, the third and last blog entry will take you outdoors to Artipelag and indoors to the Vasa Museum, stay tuned and thanks for stopping by.
check out part 1 (Gamla Stan / Riddarholmen) | check out part 3 (Artipelag / Vasa Museum)
sunny city shots & pictures from the subway "tunnelbana"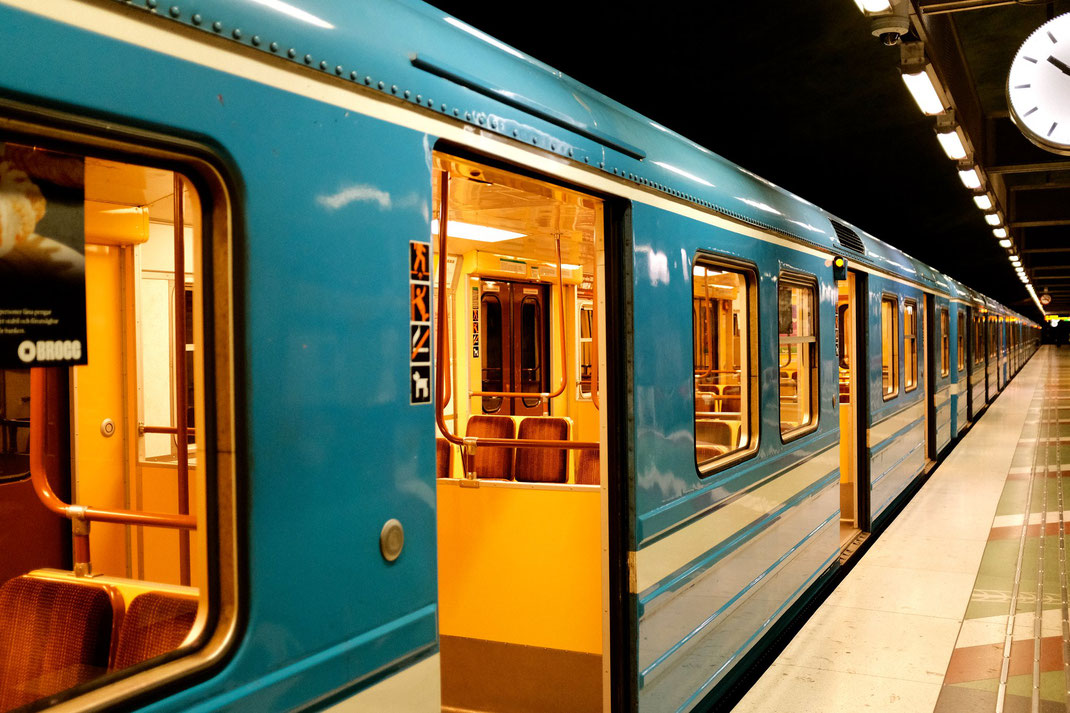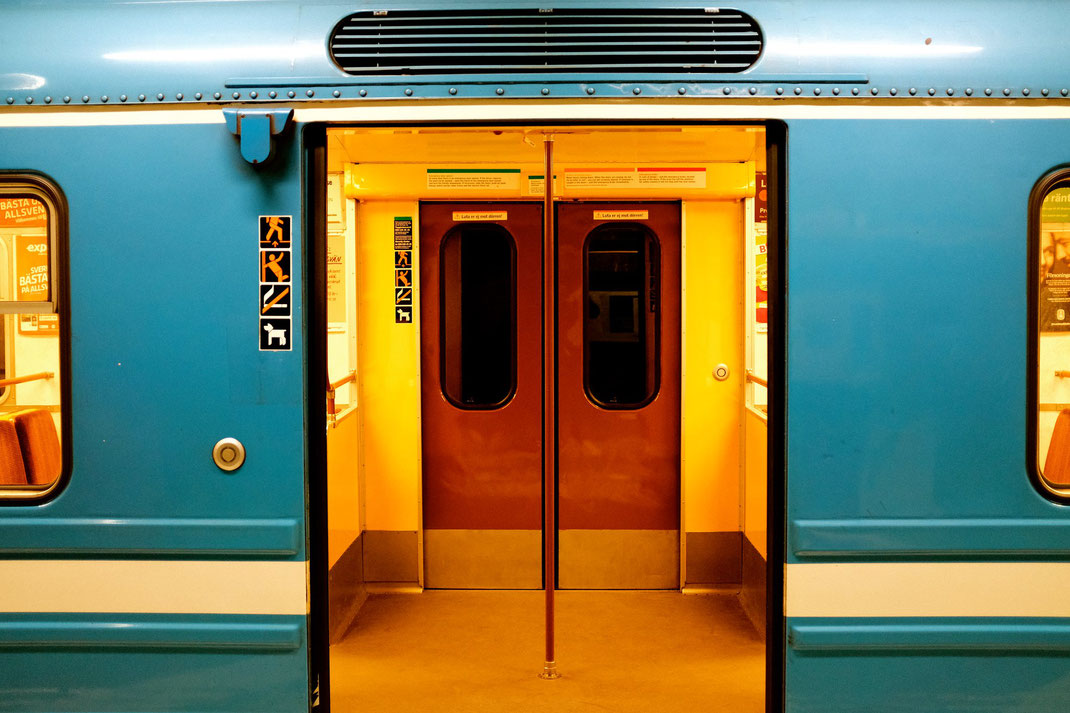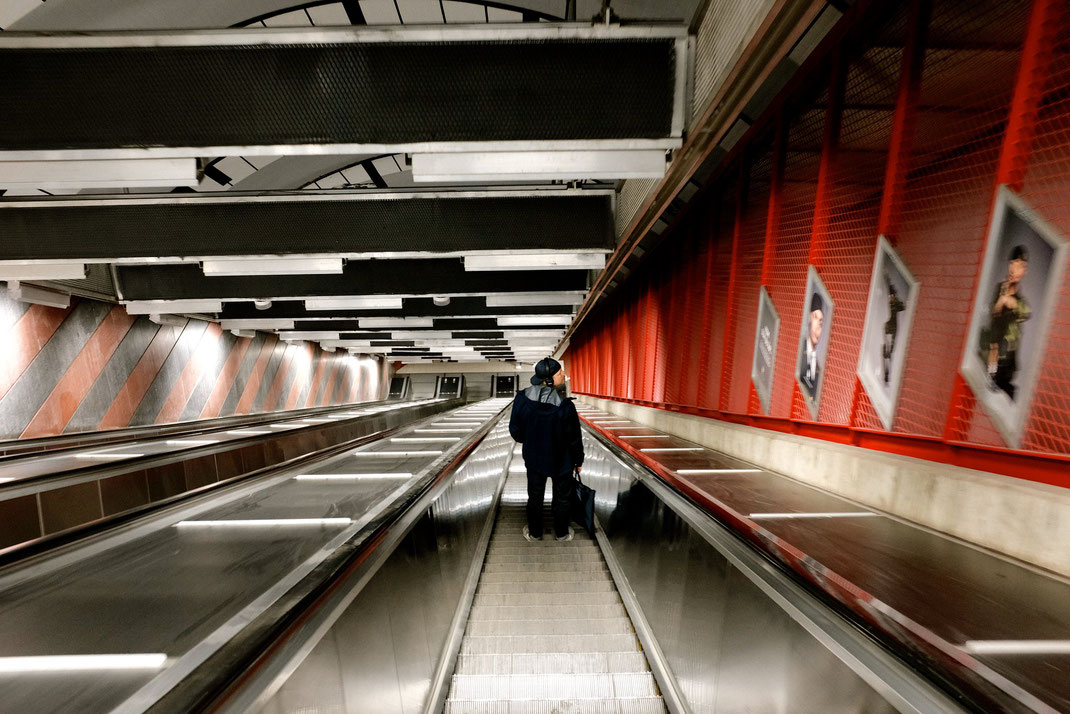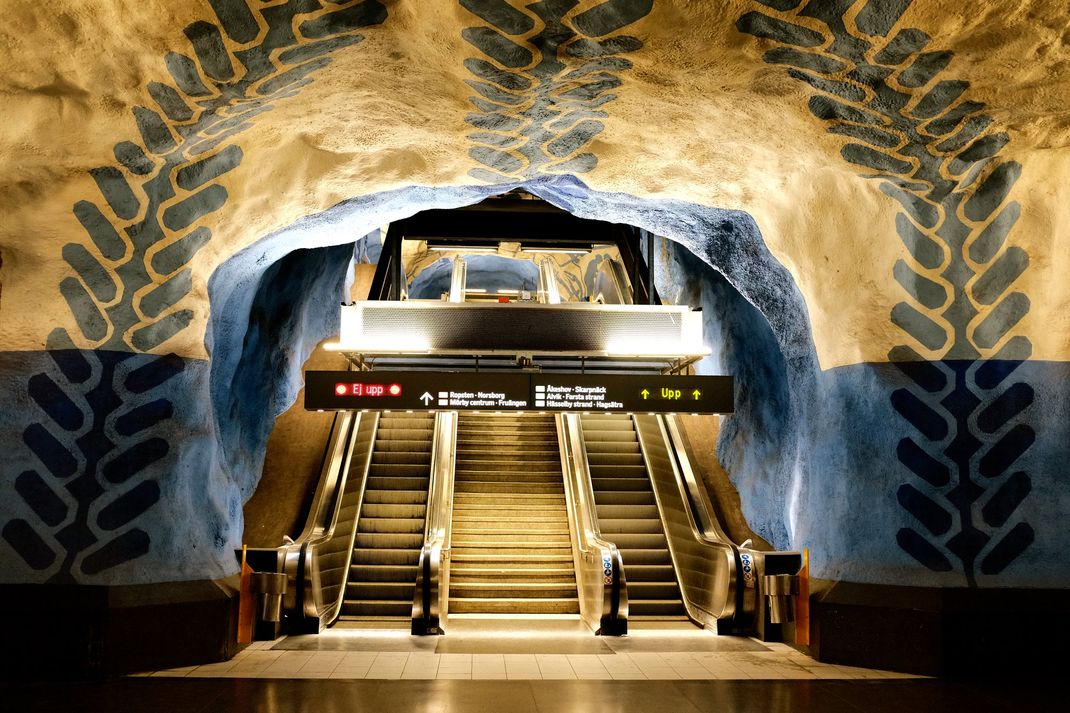 Stockholm Fotografiska - Museum of Photography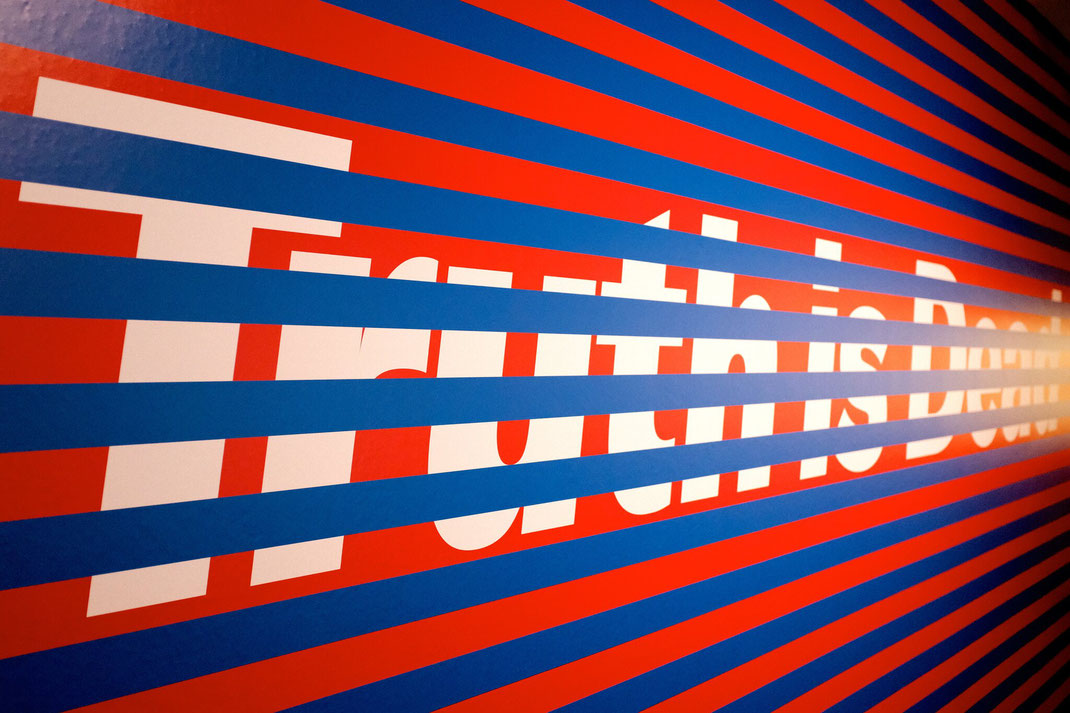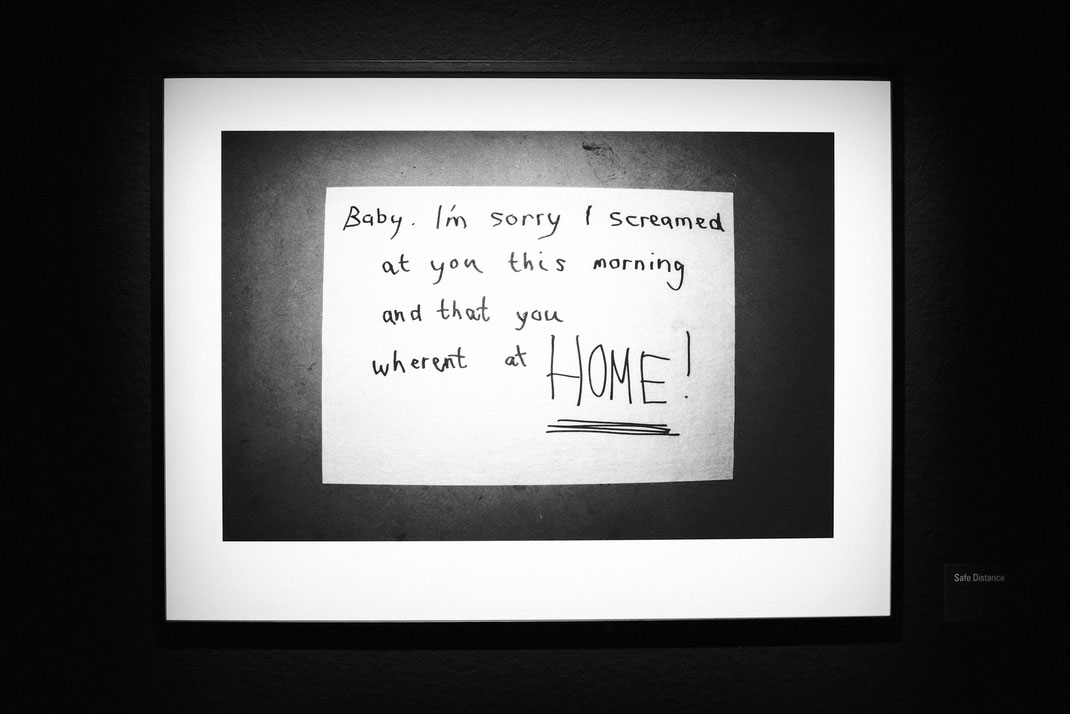 Current exhibitions @ Fotografiska: Jessica Silversaga ⟶ När du blundar svävar jag | Rahul Talukder ⟶ Made In Bangladesh | Jesper Waldersten ⟶ All Over | Alison Jackson ⟶ Truth is Dead | Swedish House Mafia ⟶  Purgatorium, by Alexander Wessely
Fotografiska - Wall of Fame / Restaurant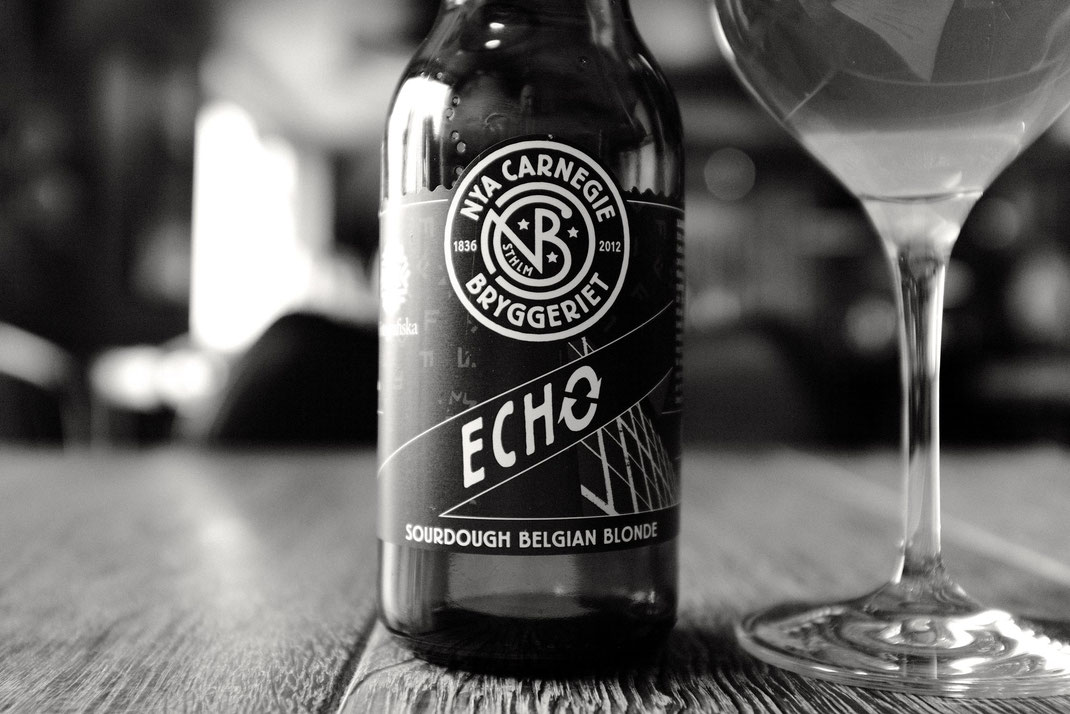 Walpurgis / Valborgsmässoafton celebration on Riddarholmen